Georgia has a few birthday parties coming up so I thought I would round up some of her favorite toys. Most of these items have been popular at our home for a few months. The term toddler covers such a wide range of ages (12-36 months). I would say this list covers 12 months - 24 months. Georgia is 19 months now and she would happily play with anything shown on this list. Not sure what that will look like in a few months, but for now these are in high rotation. 
All items will be linked but feel free to send me a message if you have any questions!
FLAP BOOKS
A friend gave us "Where's Spot" and Georgia can not get enough of the flaps. She actually ripped off the piano lid page. She really loves dogs, lift-a flap-books and "Spot Spot Spot"!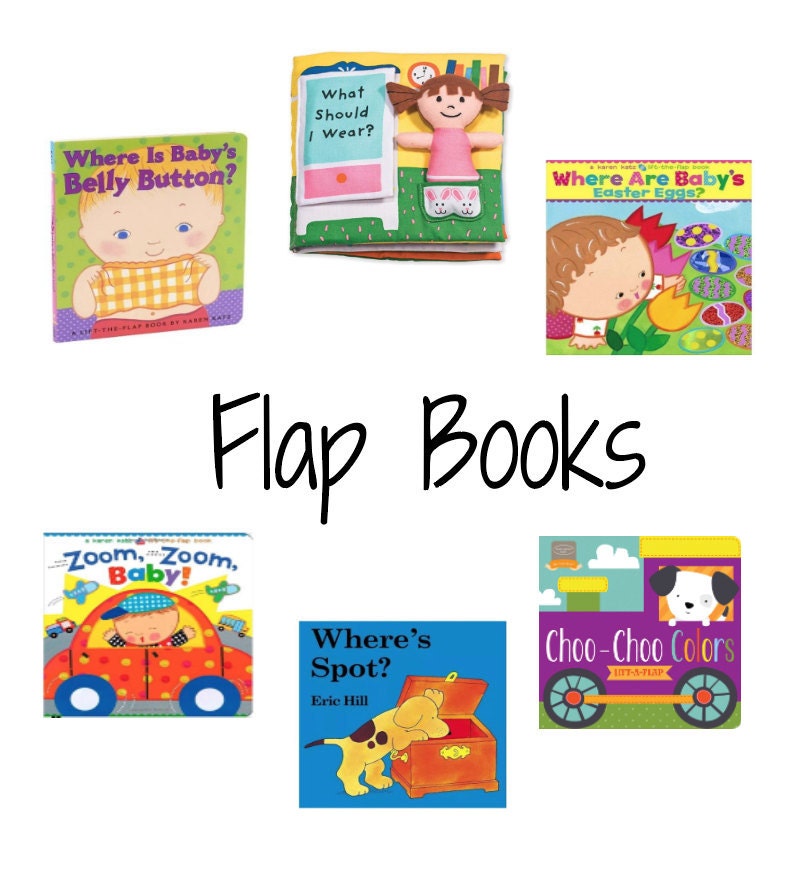 BUCKLE AND CLIP PRACTICE
If you follow me on Instagram, you have seen me share the penguin toy before. This toy lives in my car and Georgia loves buckling and clipping to her hearts content on the way to school in the morning!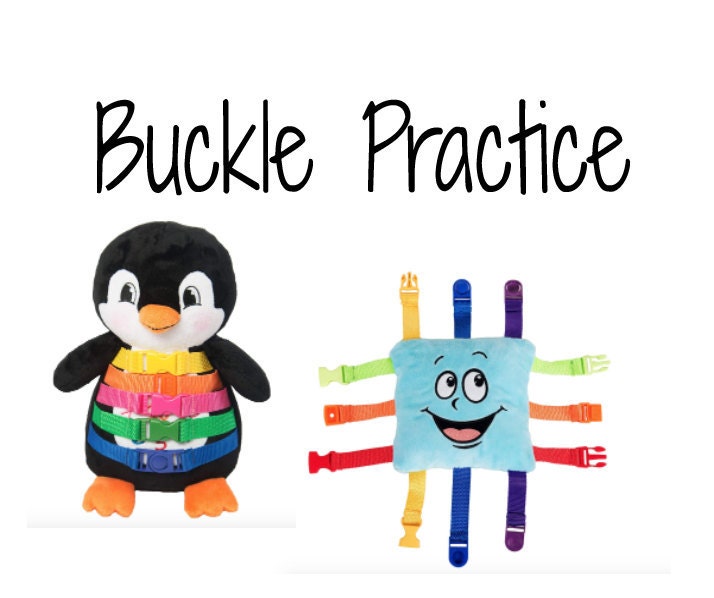 KITCHEN TOYS
By 18-24 months most kids probably have some sort of kitchen set with pots and plates. But do they have a cupcake set? Or a slicable fruit set? Maybe not! These are some of Georgia's favorite kitchen accessories at our house. The cupcake bases are shape sorters and Georgia loves putting her cupcakes on this cute, plastic stand.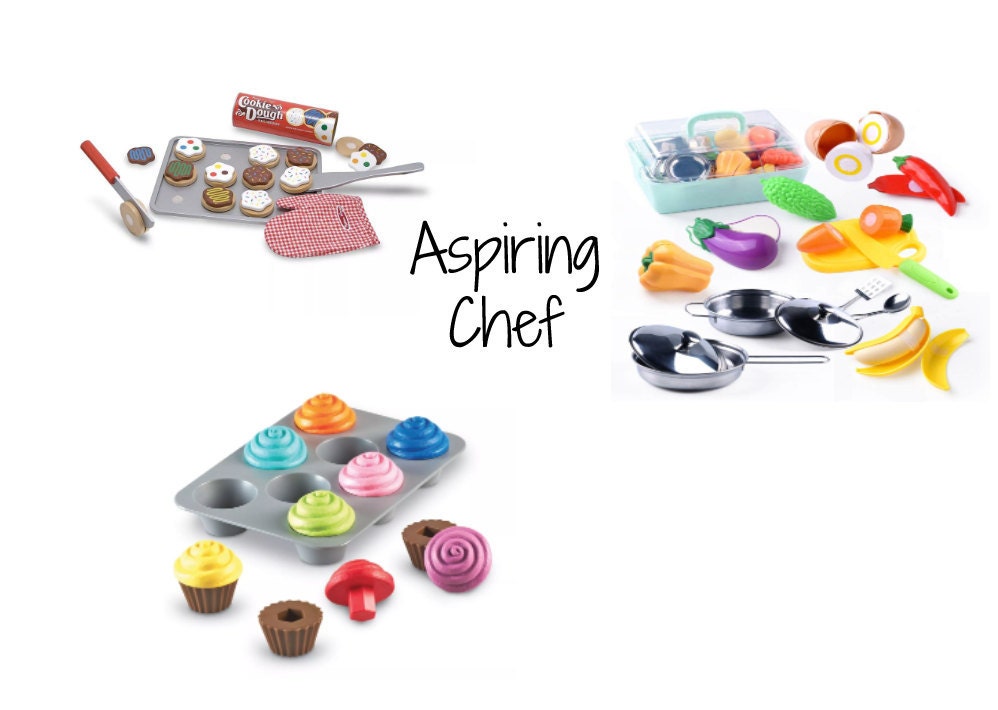 She also loves chopping up her fruits and veggies with this set. Don't fret, the knife is plastic and harmless. 
Or if you prefer wooden toys here's an alternative fruit toy set
SHOPAHOLIC ACCESSORIES
Homegirl loves a good hangbag. The more glitter the better! She hasn't really started putting much inside her hangbags, but I know that step in coming (hello lipgloss). Georgia likes my makeup brushes, wallet, and cell phone so I thought she deserved her own set. Aka I'm trying to keep my stuff safe from the toddler tornado.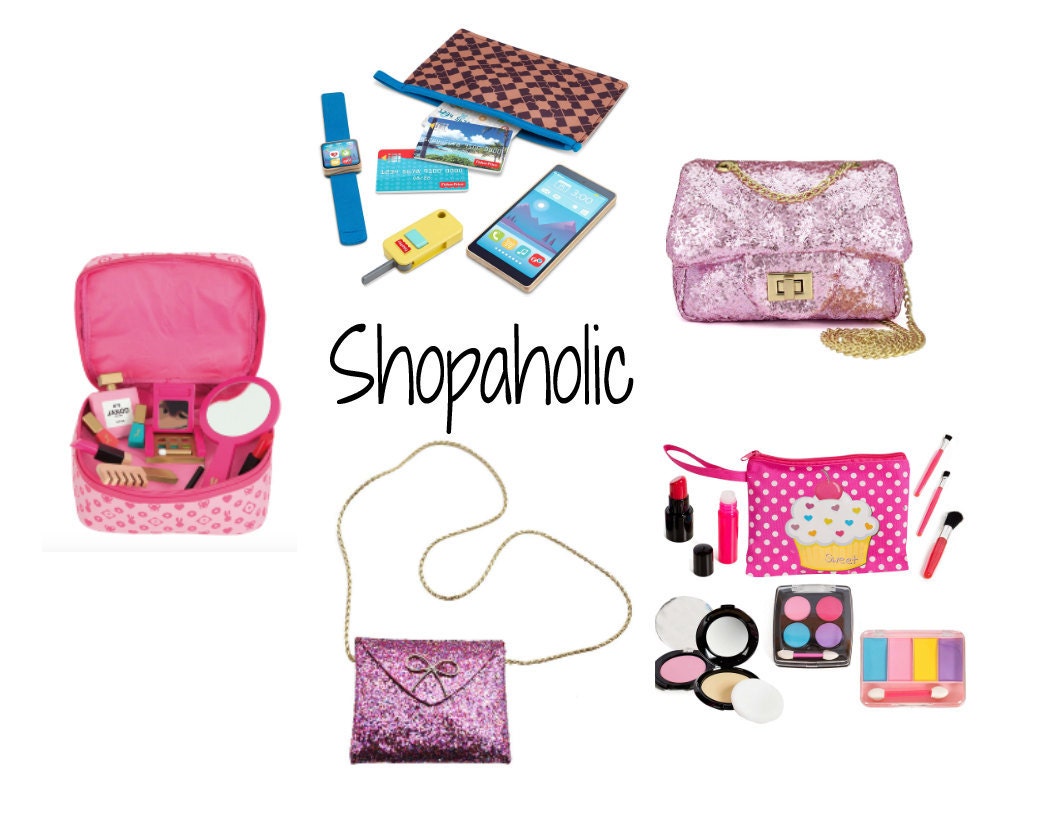 Wallet, cell phone, card, watch set
BATHTIME FUN
A bathtime themed birthday gift would be so cute! Georgia likes anything that lights up and sings in the bath.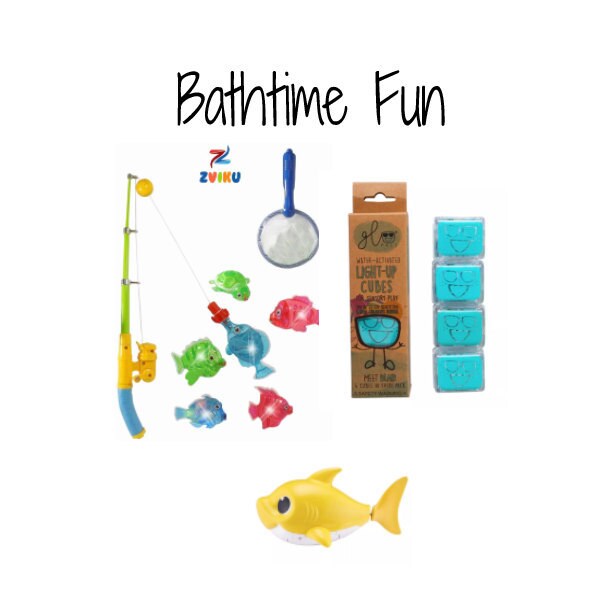 CROWD PLEASERS
By crowd pleasers I mean the child and parent :) If kids are entertained then parents are happy too. These are some of Georgia's all time favorite items. We use most of these at our house AND in the car. She loves them!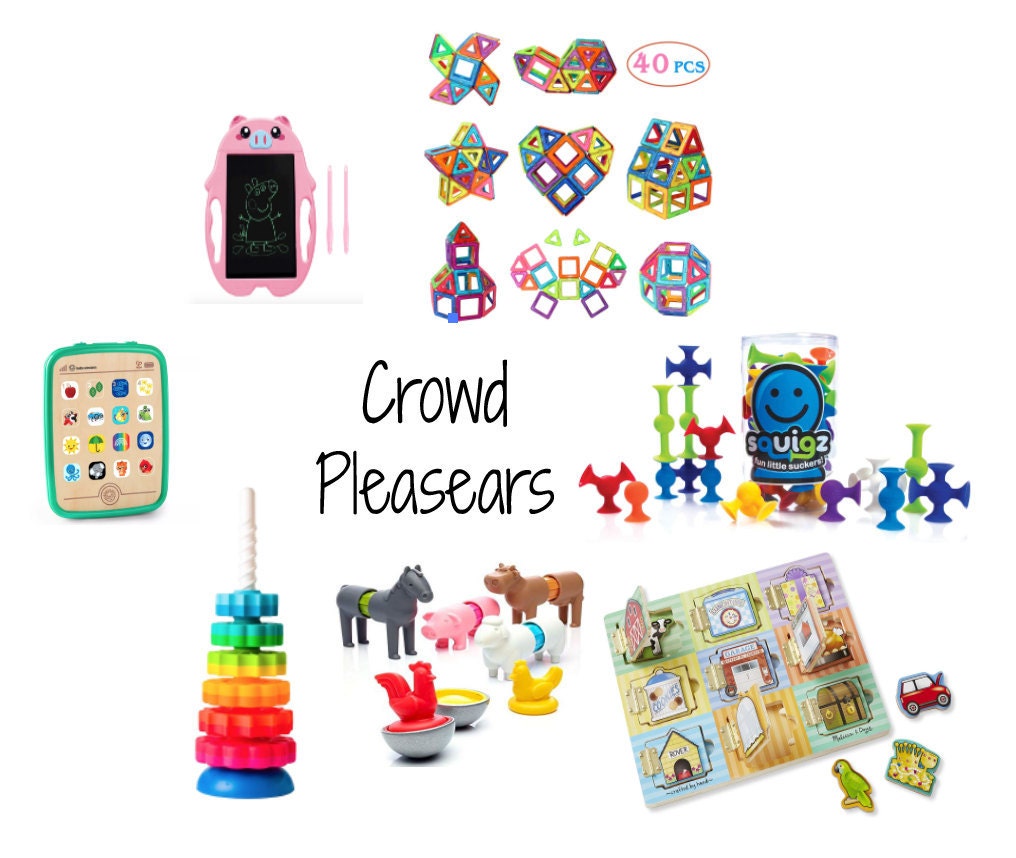 THE END!
I hope this small list helps you find some fun toys for your little one to keep them happy and engaged. And maybe helps you bring the "best gift" to the next birthday celebration. 
Thanks for supporting S&L. Georgia and I apprciate ya!